Leicester Fitness Kickboxing Classes
Train Your Entire Body With Our High Energy Fitness Kickboxing Classes
Melt fat and see results fast with the most exciting Fitness Kickboxing Classes in Leicester. At MG Black Belt Academy, our Kickboxing classes push your body like never before with high-energy workouts that help you burn hundreds of calories in just one hour and walk away with incredible muscle tone and strength.
Whether you've been training for years or you're just getting started, our Fitness Kickboxing Classes are great for all experience levels.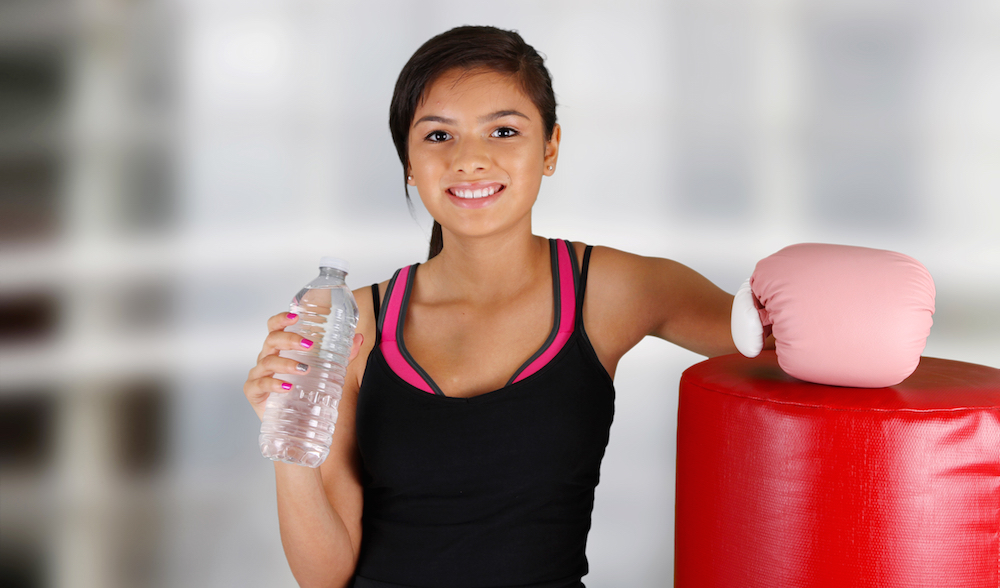 Take On 4 Disciplines In Our Fitness Kickboxing Classes
Take your skills to the next level with 4 different Kickboxing disciplines at MG Black Belt Academy. These styles - ranging from self-defence to total body fitness - give you the most well-rounded workouts you've ever experienced.
Our Fitness Kickboxing Classes in Leicester blend:
Muay Thai: The art of eight limbs, this self-defence styles teaches to you strike an opponent with your fists, feet, knees, and elbows.
Sanda Chinese Kickboxing: A combat fighting technique, Sanda teaches you how to punch and kick with power and efficiency.
Freestyle Kickboxing: Master your kicks and punches with this traditional martial art, while also pushing your body like never before.
Jiu-Jitsu: A total-body self-defence system, Jiu-Jitsu teaches a smaller, weaker fighter how to overcome a large opponent using leverage and technique.
PLUS The Mental And Physical Benefits Of Our Fitness Kickboxing Is Endless
Are you ready for real, long-lasting results? Because that's what we're bringing you at MG Black Belt Academy with our Fitness Kickboxing Classes.
You'll keep your heart racing and your muscles pumping throughout every single workout, producing:
Lean muscles
Healthy weight loss
Toned core, legs and arms
Boosted cardiovascular health
And after every single class, you'll carry with you:
An incredible self-confidence
Reduced stress and boosted energy levels
An unwavering sense of accomplishment
Sign Up Today For The Best Fitness Kickboxing Classes in Leicester
Make the move today and change the way you train in no time. Our Fitness Kickboxing Classes in Leicester are fun, exciting, and completely effective at helping you see total-body results.
Take the first step today by filling out the short form on your screen. We'll be happy to answer all of your questions and get you set up in no time