Leicester Adult Martial Arts
Take On The Best Blend Of Adult Martial Arts Today
Combine self-defence and fitness training today with our Adult Martial Arts Classes at MG Black Belt Academy in Leicester. Our highly skilled trainers have combined many of the world's most popular disciplines into one class for an incredible Mixed Martial Arts approach to your workouts.
Our Adult Martial Arts classes are great for men and women of all experience levels. Get started today!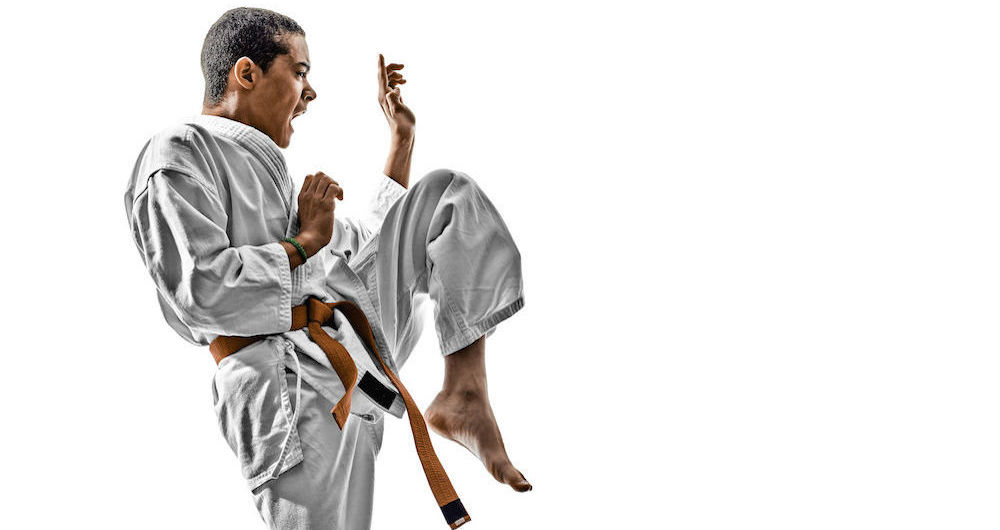 Our Adult Martial Arts Classes Feature The World's Most Popular Disciplines
Gone are the days when you have to feel stuck in one discipline or workout. At MG Black Belt Academy we keep your body guessing and your muscles moving with a blend of multiple disciplines.
You'll learn the most efficient and effective self-defence skills and get in shape in a hurry.
Our Adult Martial Arts Classes in Leicester include:
MMA
Kickboxing
Freestyle Karate
And more!
PLUS You'll See Long-Lasting Results In No Time!
That's right! Because your body will never get comfortable in our Adult Martial Arts Classes, you'll see results quick they'll keep coming as long as you keep training.
Our Adult Martial Arts Classes push your body like no other workout can by helping you move every muscle in your body to generate speed, power, and efficiency.
In no time, you'll enjoy benefits like:
Boosted strength and muscle tone
A flatter more stable core
Incredible cardiovascular endurance
Healthy, sustainable weight loss
Are You Ready To Get Started? Join Now For The Best Adult Martial Arts Classes In Leicester
Don't waste another day looking for the best workout in town. At MG Black Belt Academy, we're proud to help you learn real-world self-defence skills that could protect you at a moment's notice while also pushing you to get in shape like never before.
Get started today and take on the best Adult Martial Arts Classes in Leicester. All you have to do is fill out the short form on your screen now. We'll reach out right away to answer all of your questions and get you all set up!